Het is onze dagelijkse ambitie om te zorgen dat bedrijven zich succesvol en met trots zowel offline als online profileren. Dit doen we op het gebied van branding & visual identity, marketing & campaigns, digital design & development.
Onze expertise zetten wij onder andere in voor de overheid, vastgoedbedrijven, uiteenlopende mkb-bedrijven en corporate organisaties. Zowel nationaal als internationaal. Bekijk onze cases en lees meer over onze succesvolle werkwijze.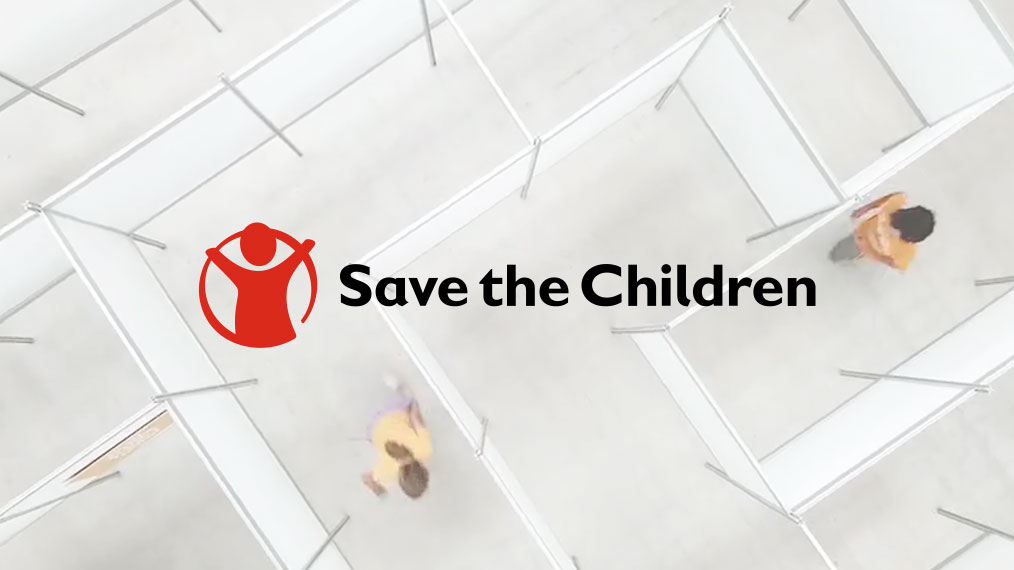 A mazing experience
Video voor awareness campagne van Save the Children
Moving forward
Interactief kennisplatform voor duurzaam verpakken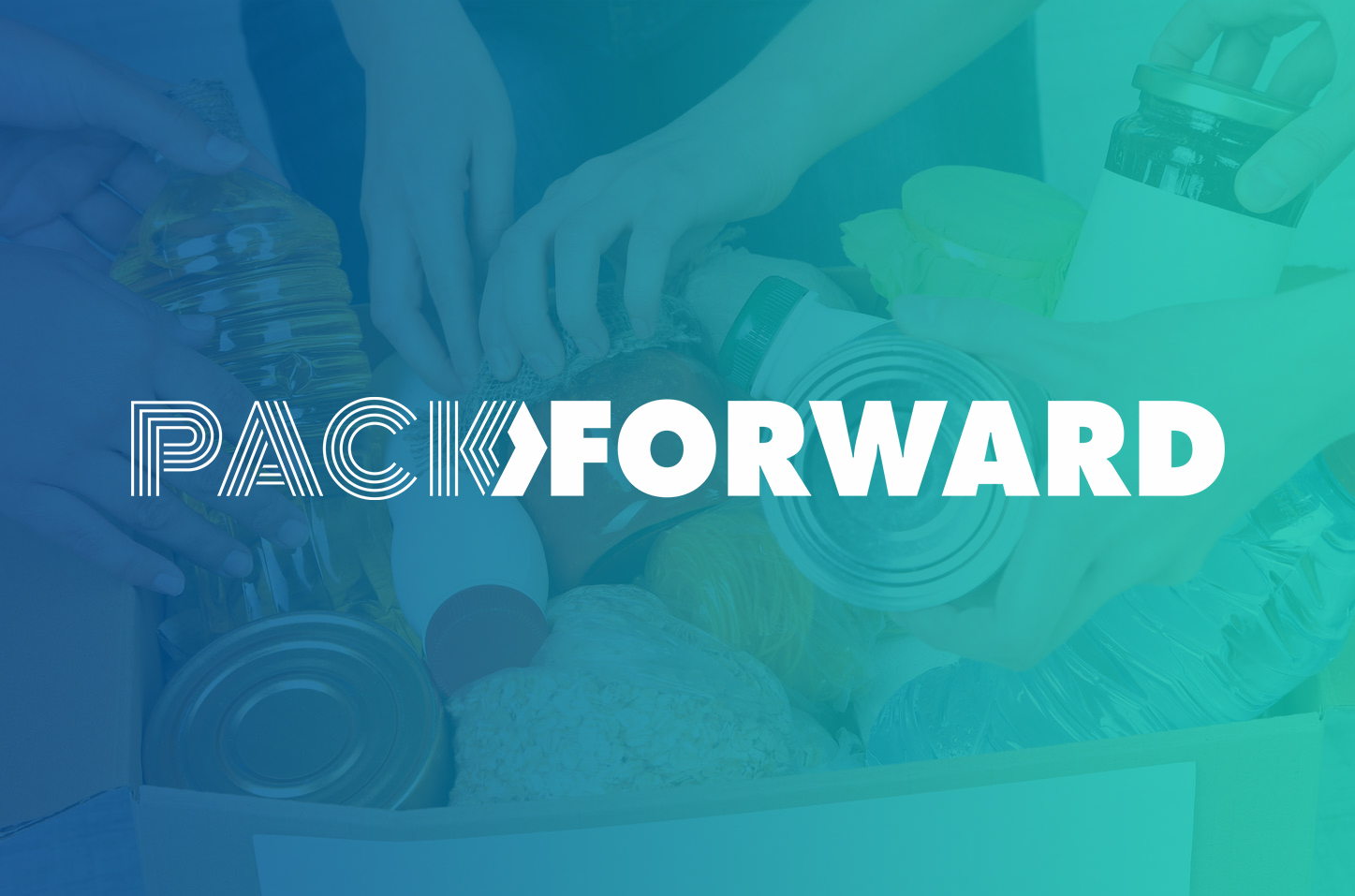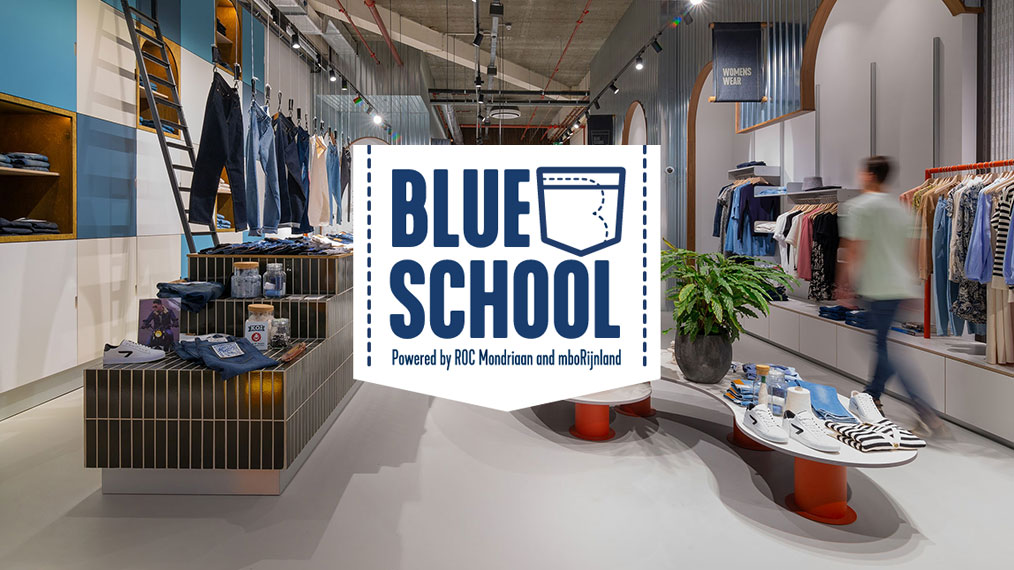 The future of shopping
Brandcode ontwikkelt de vetste #1 website voor Blue School
Creating the leader in events
Eventleader is hèt platform voor fysieke, hybride en online events.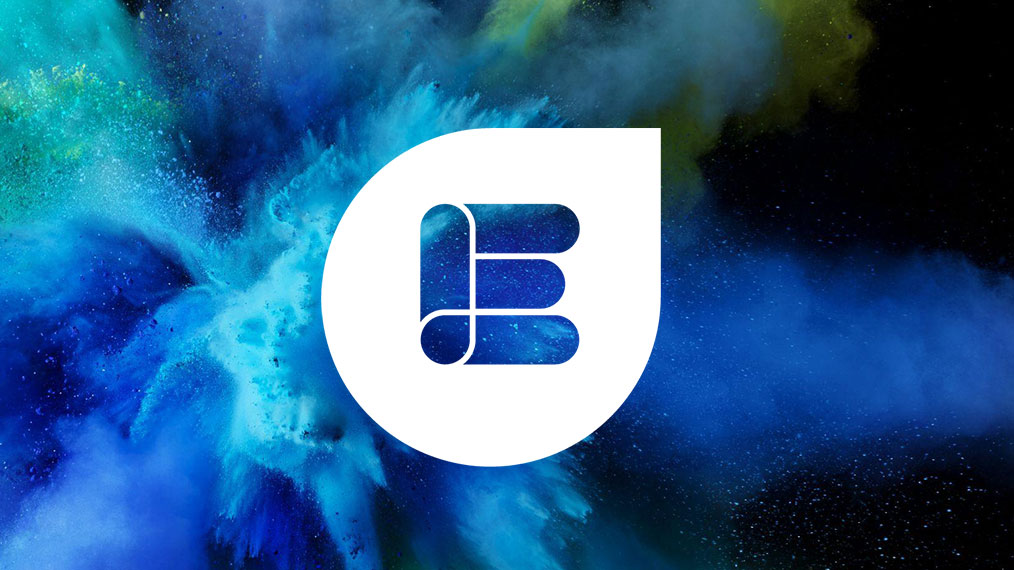 Together works better
Onderscheidende brand story + nieuwe website voor Exterus
Challenge the future
Met de vernieuwing van het logo, de huisstijl en de website maakt Strypes het verschil in de markt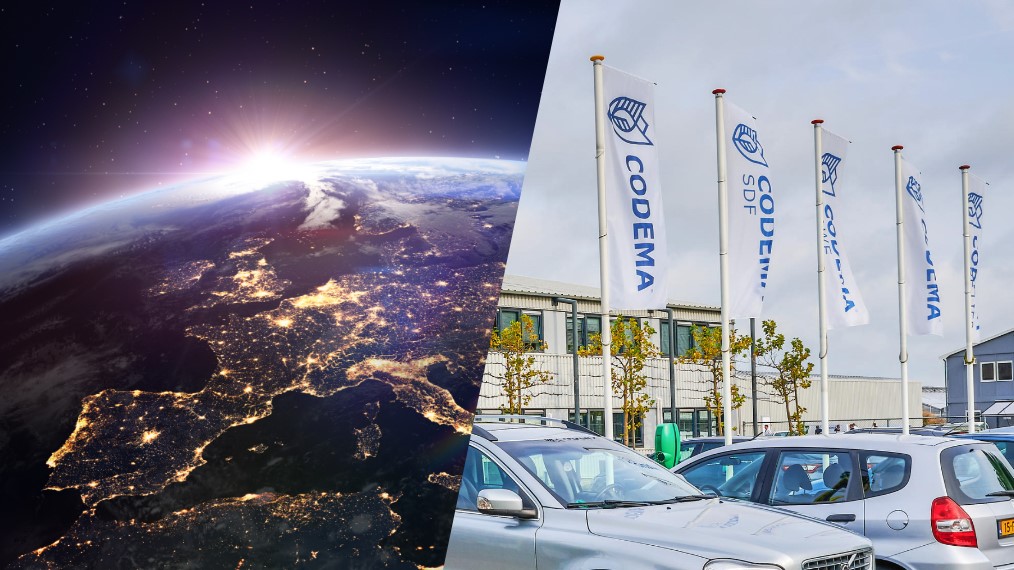 Codema My World
Optimalisatie van het bestelproces met Open Source eCommerce Platform Sylius
Kennisapp voor het ADR
Een innovatieve tool voor het stimuleren van kennisdeling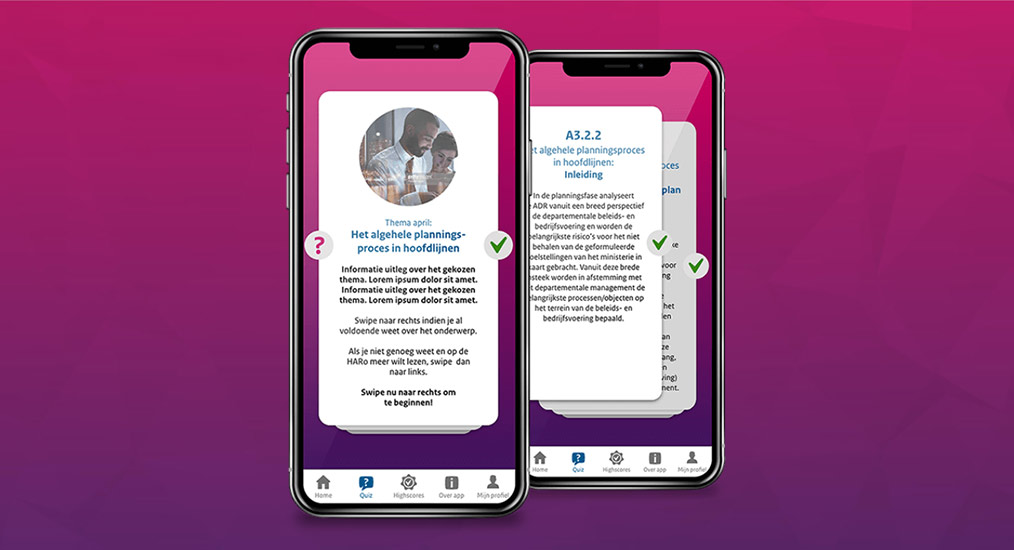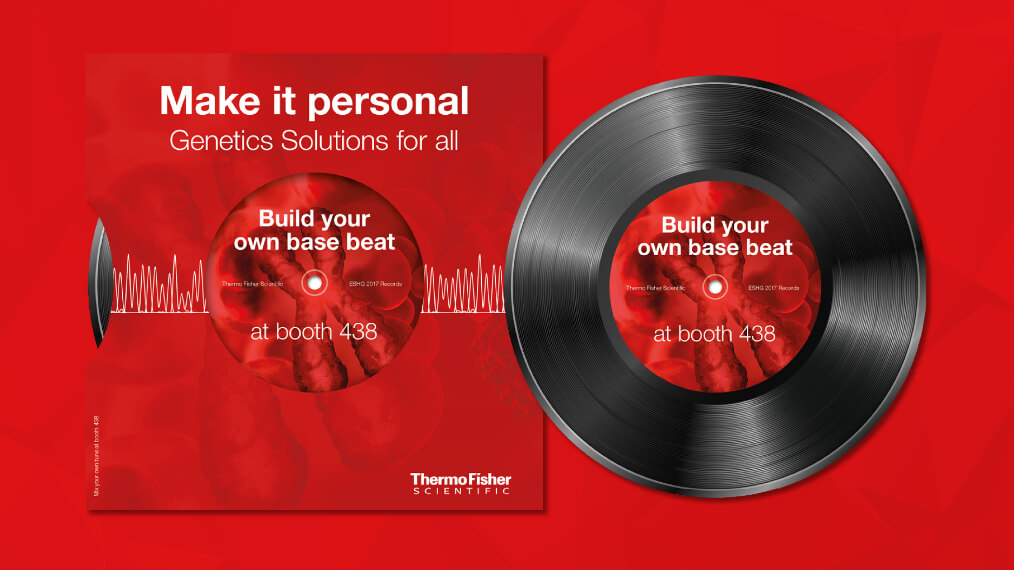 Opvallen tijdens Internationale beurs
Concept, 3D-ontwerp en interactieve media voor Thermo Fisher
The ride to success!
Één dag schieten, een jaar lang geschikte afbeeldingen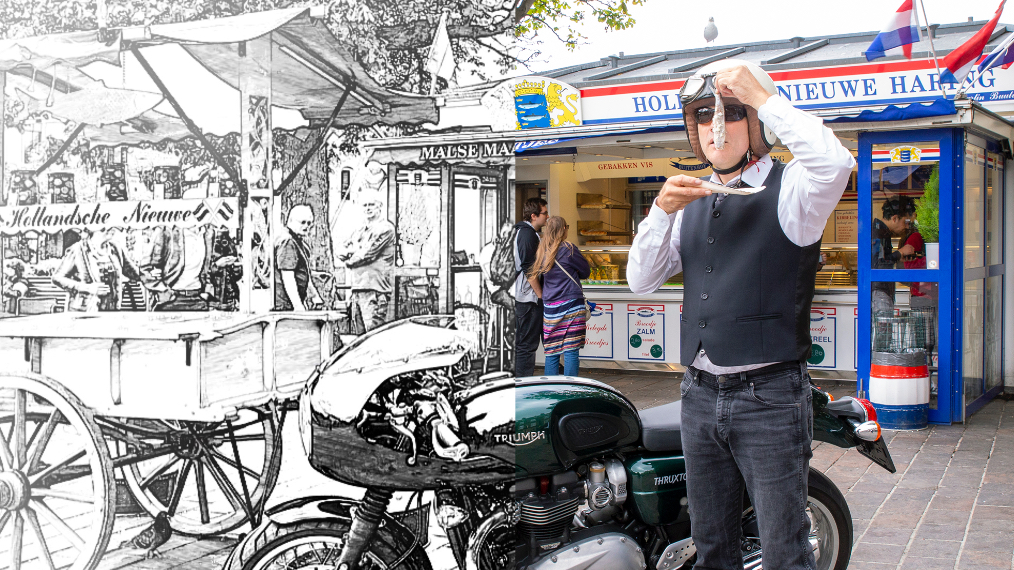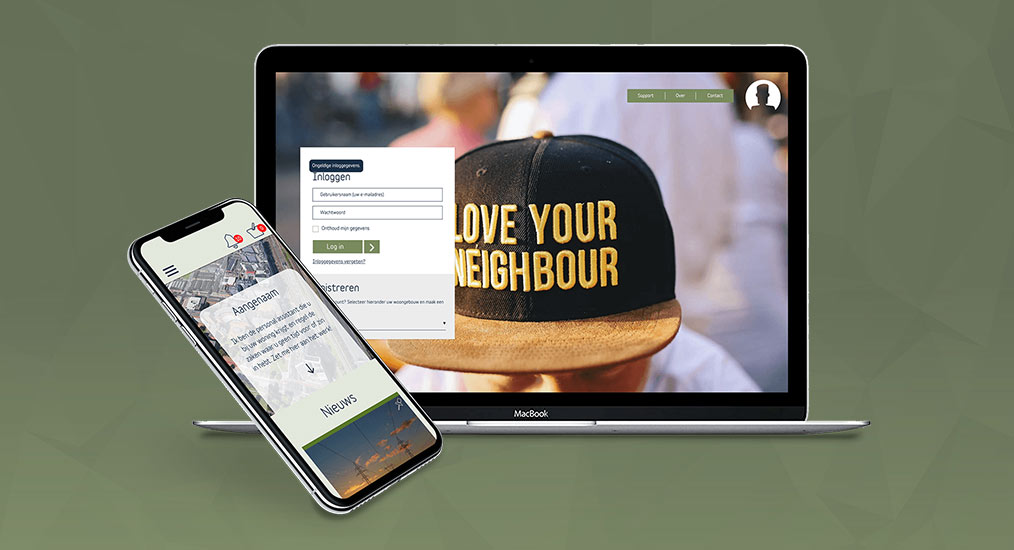 +James, de superslimme assistent
+James, de super­ slimme assistent
Template website in maatwerk jasje
Template website in maatwerk jasje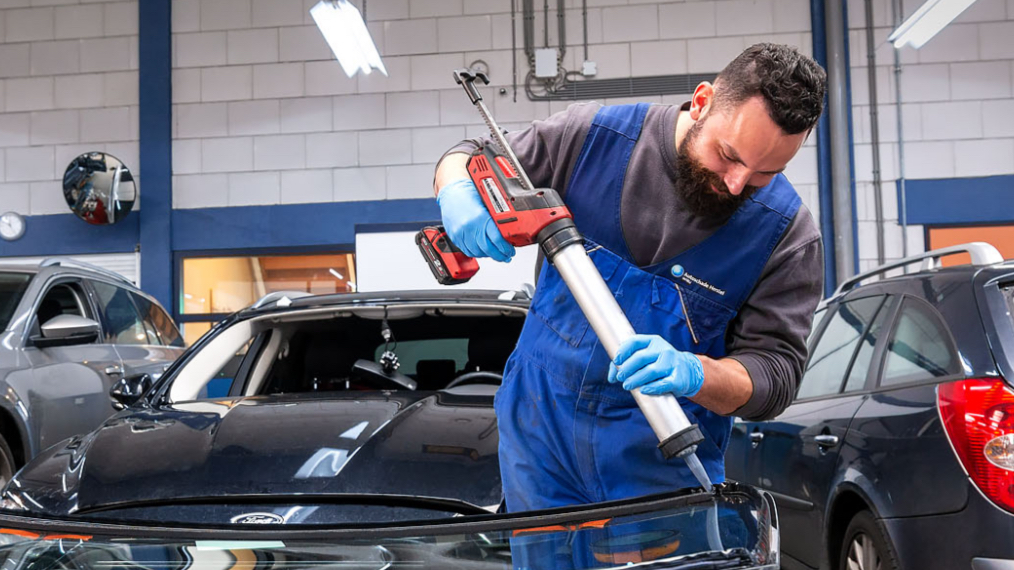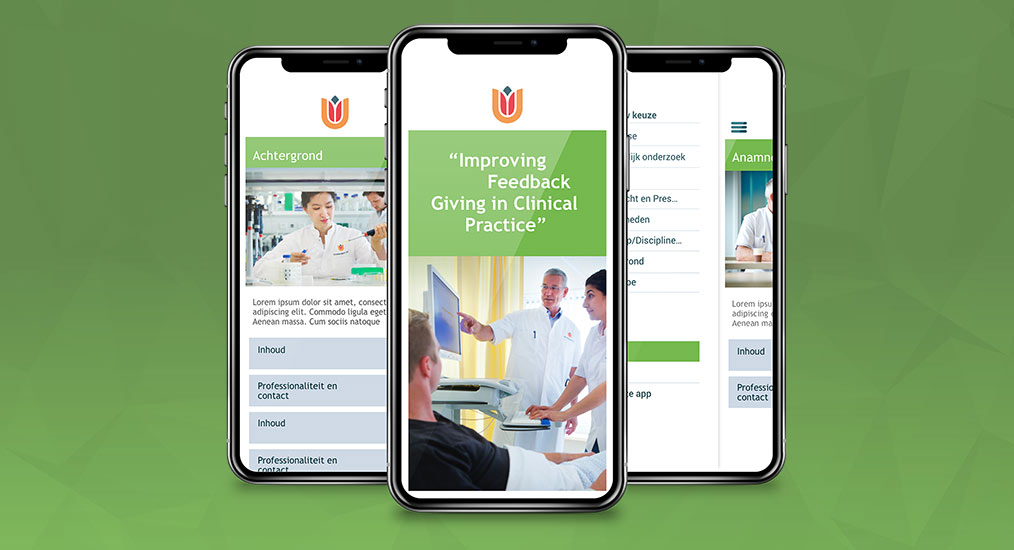 App je even voor mij…
Opbouwende feedback voor het VUMC door ontwikkeling app
Wereldwijd eenduidige uitstraling
Brandcode als interne marketingafdeling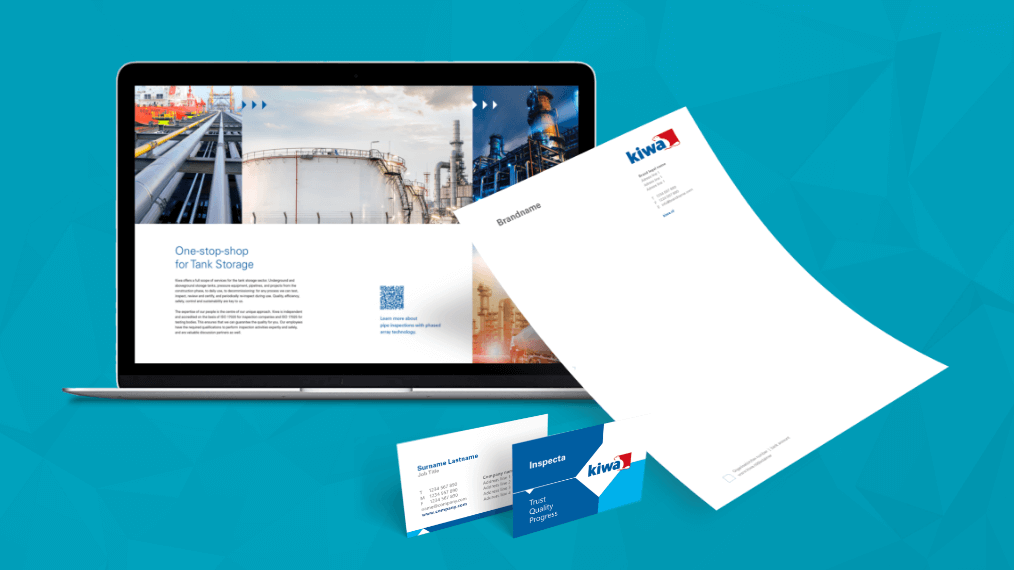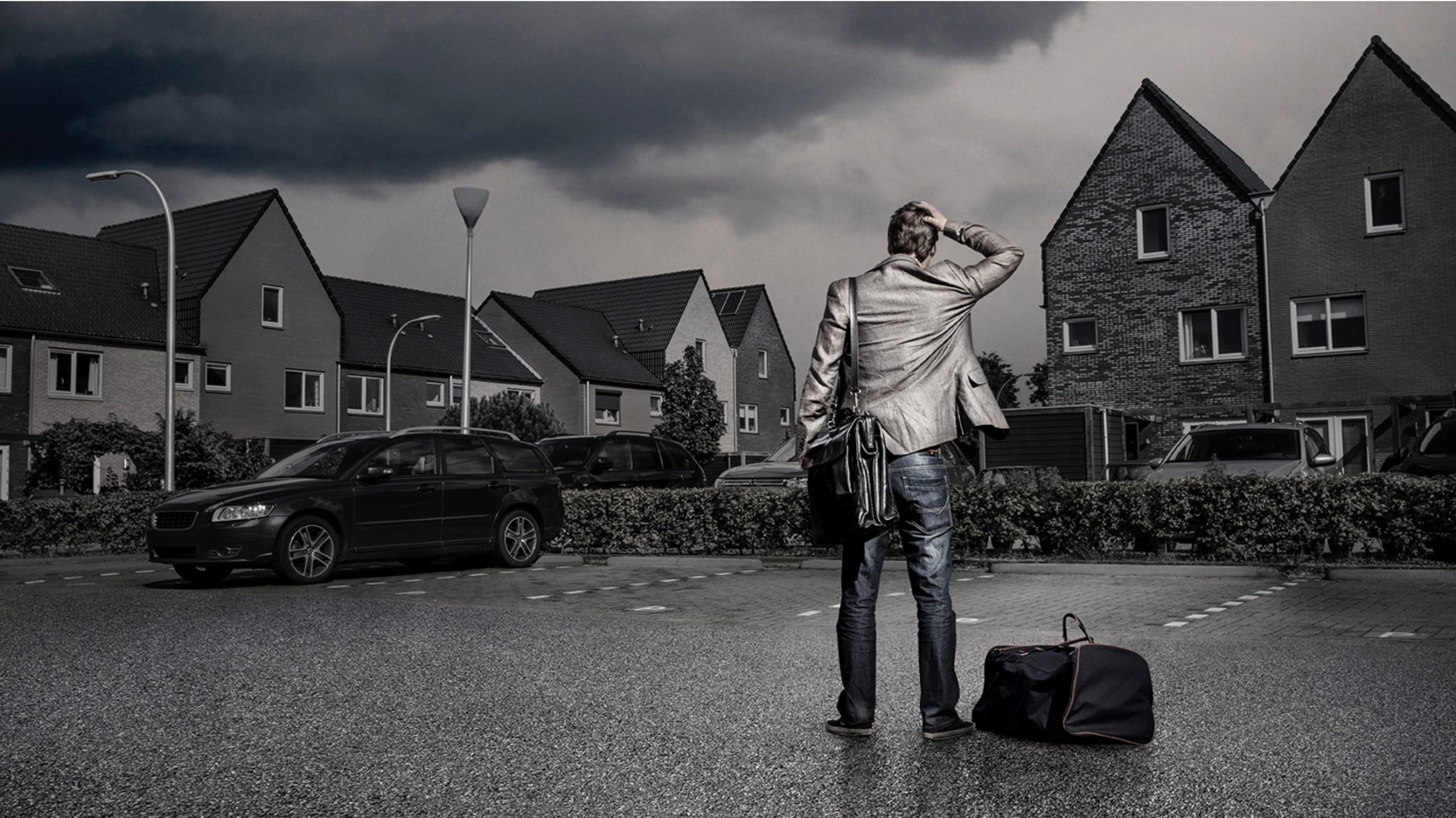 Auto hacken? Even checken!
60.000 hack-checks door campagne met John van den Heuvel
Coca-Cola - let's open it!