Every day, we strive to help businesses to successfully and proudly present themselves both on- and offline. Our services include branding & visual identity, marketing & campaigns and digital design & development.
We utilise our knowledge and expertise for governments, real-estate companies and a wide range of national and international SME businesses and corporate organisations. Take a look at our cases and read more about our successful method.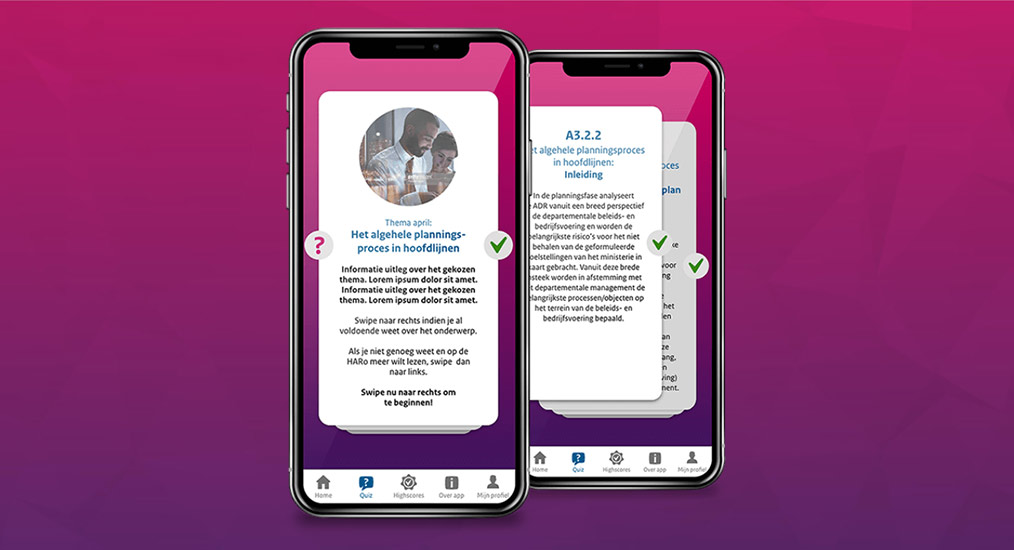 Knowledge app for the ACD
An innovative tool to stimulate knowledge sharing
Codema My World
Optimisation of the order process with open-source e-commerce platform Sylius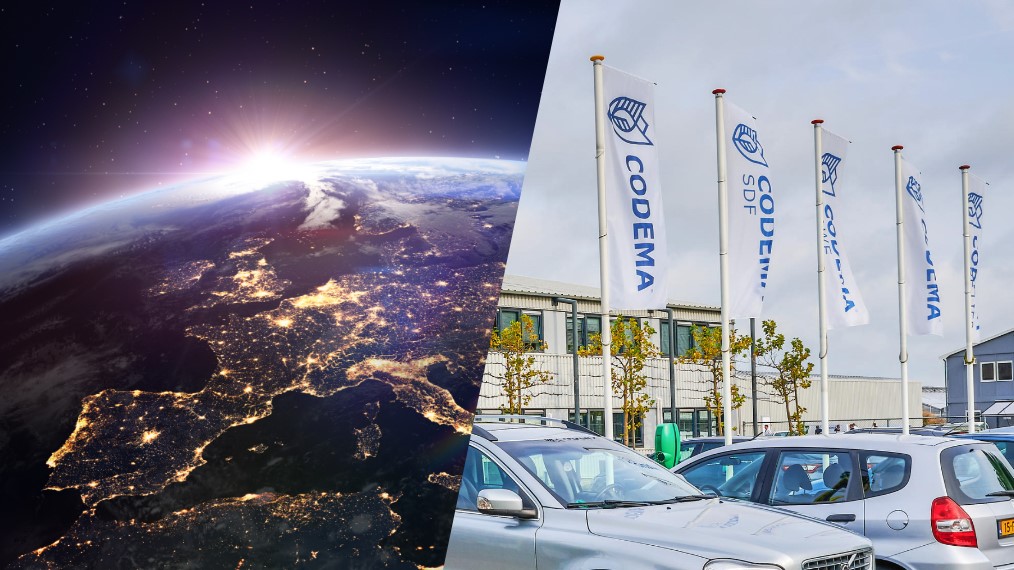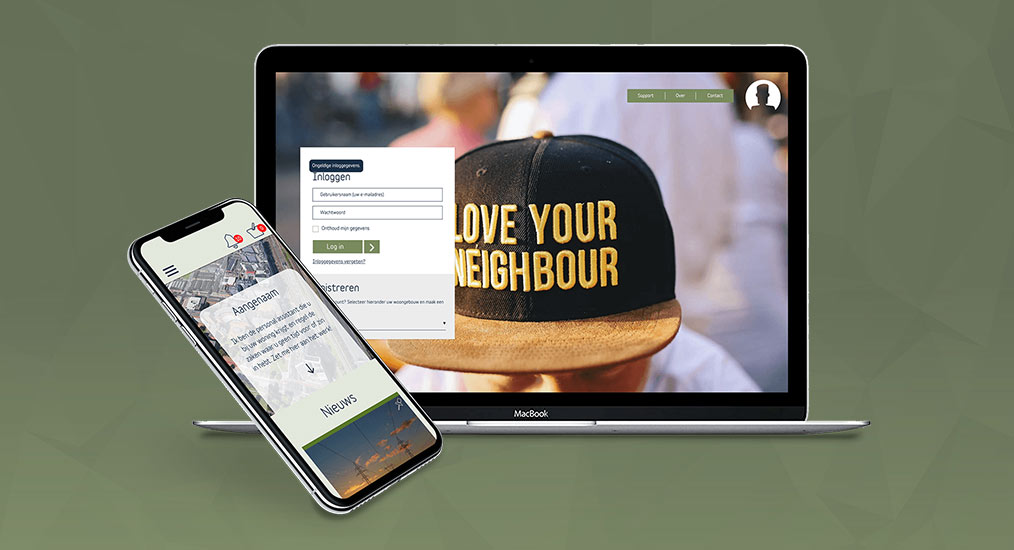 +James, the super- smart assistant
And the concierge of the future
Website template with a bespoke twist
Higher in Google thanks to SEO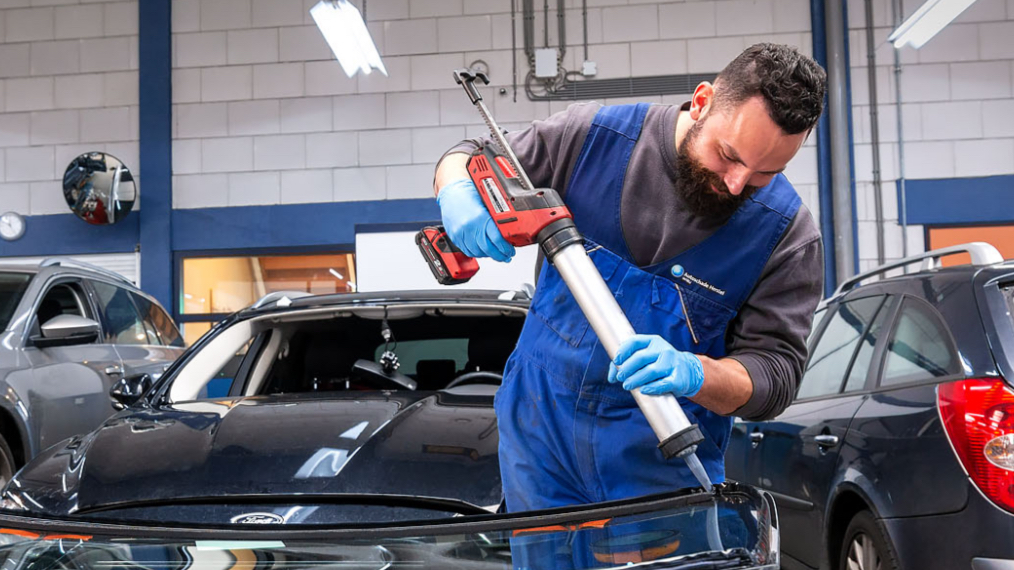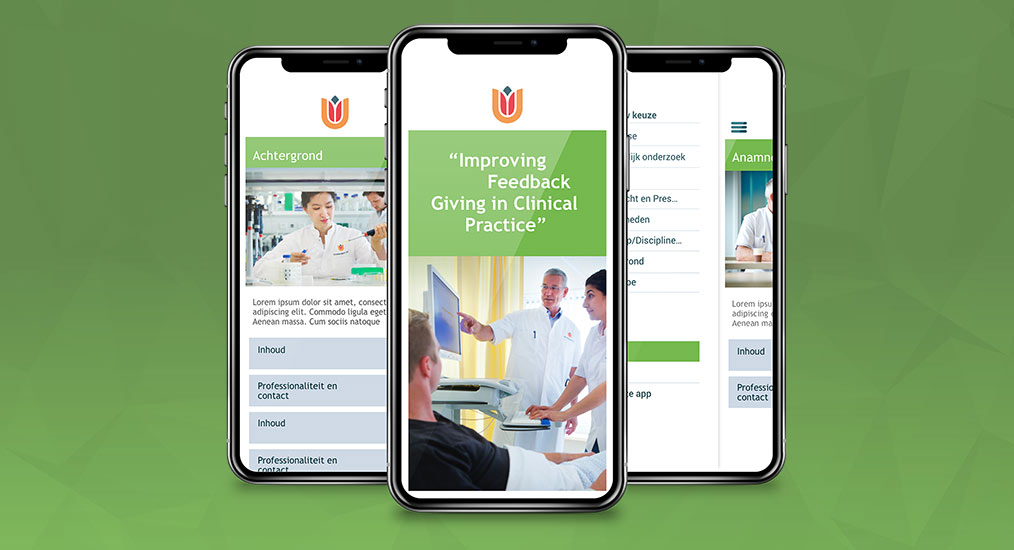 Can I app a minute with you...
Constructive feedback for the VUMC thanks to app development
Clearly defined global image for Kiwa
Brandcode as internal marketing department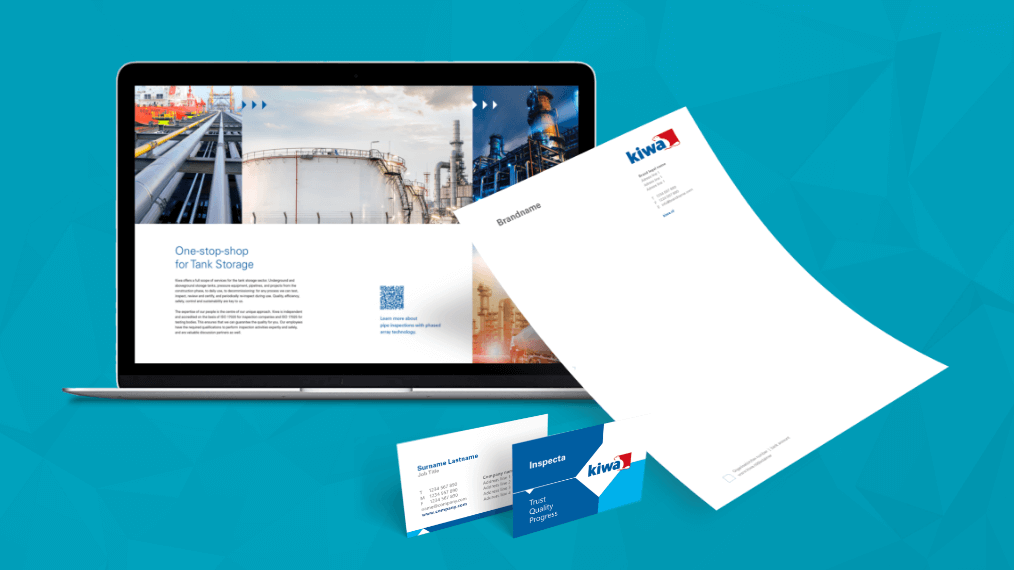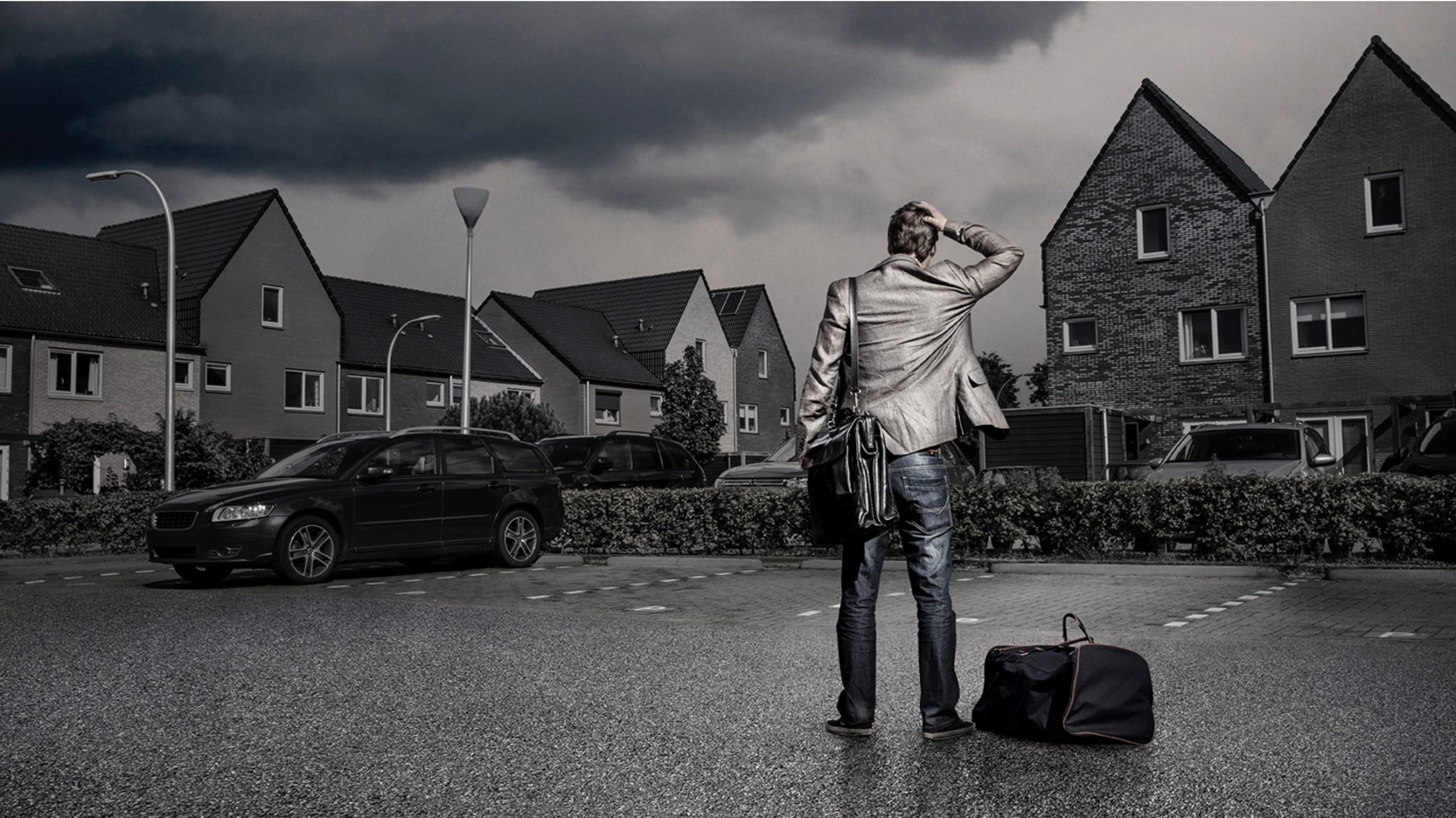 Car-hacking? Keep checking!
60.000 hack-checks door campagne met John van den Heuvel
The ride to success!
A one-day shoot, a year of great images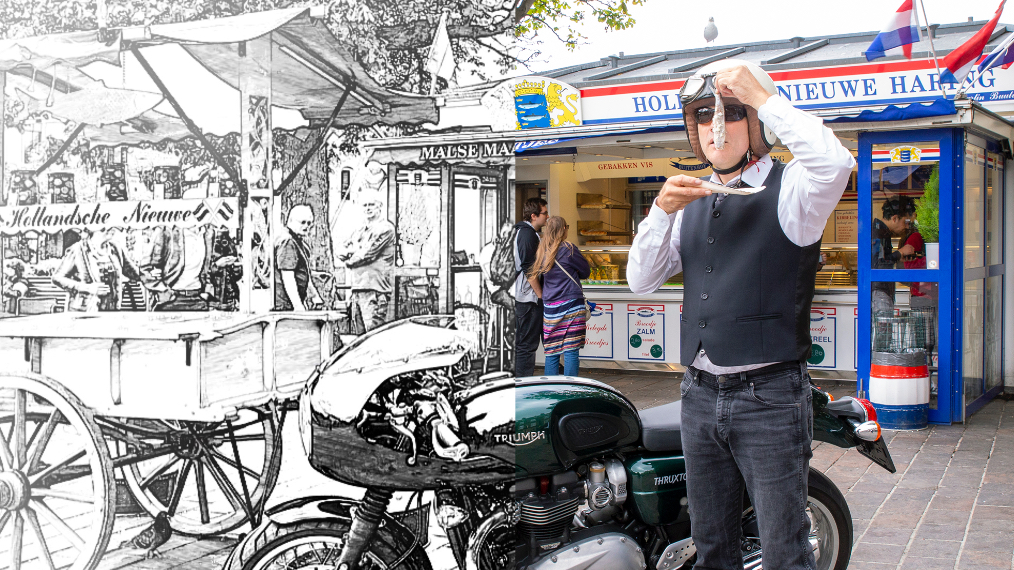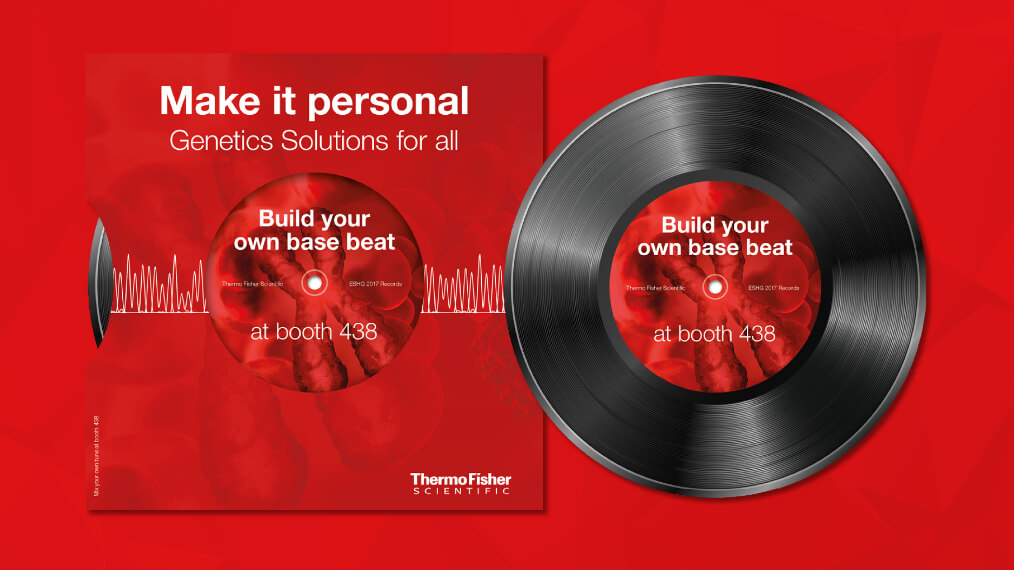 In the spotlight at international trade show
Concept, 3D design and interactive media for Thermo Fisher