Every day, we strive to help businesses to successfully and proudly present themselves both on- and offline. Our services include branding & visual identity, marketing & campaigns and digital design & development.
We utilise our knowledge and expertise for governments, real-estate companies and a wide range of national and international SME businesses and corporate organisations. Take a look at our cases and read more about our successful method.
Building a fresh branding
Restyling for BouwGarant
A mazing experience
Video for Save the Children's awareness campaign<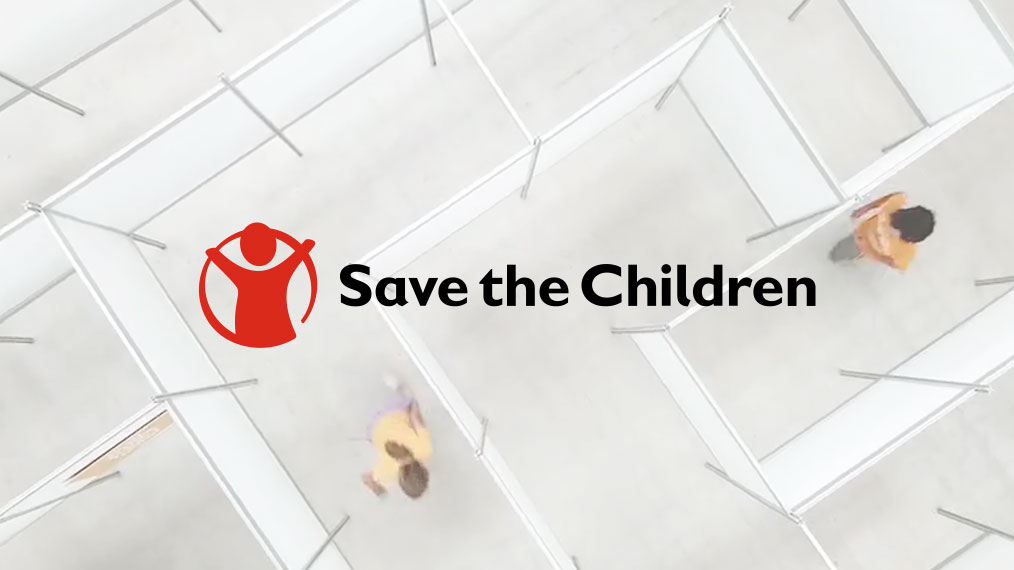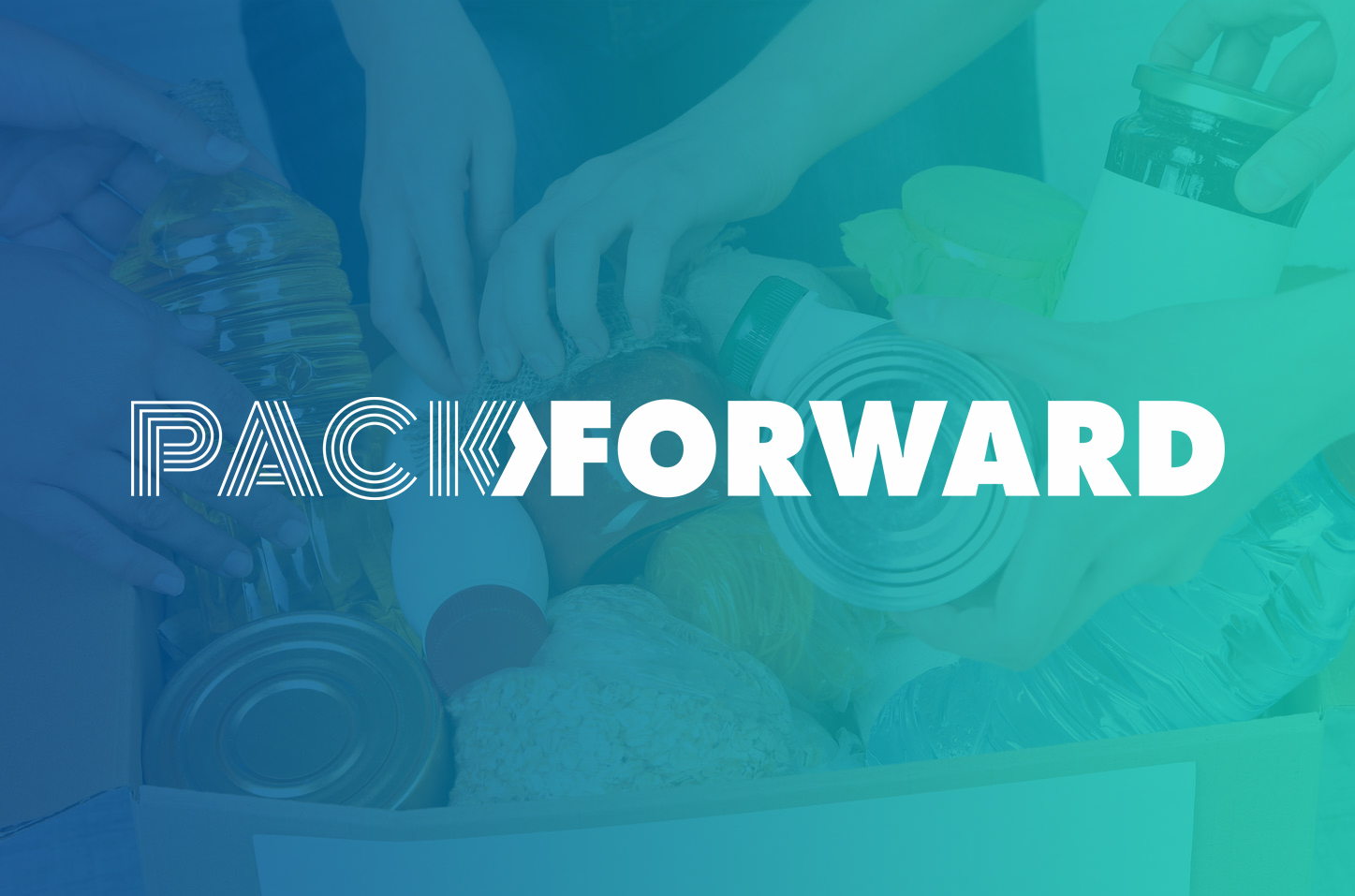 Moving forward
Interactive knowledge platform for sustainable packaging
The future of shopping
Brandcode develops the most amazing #1 website for Blue School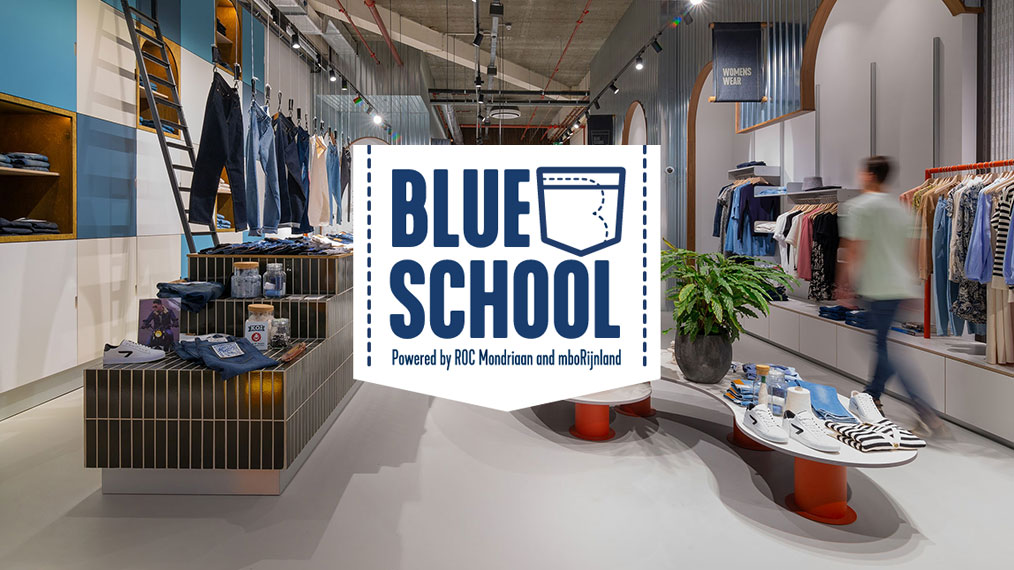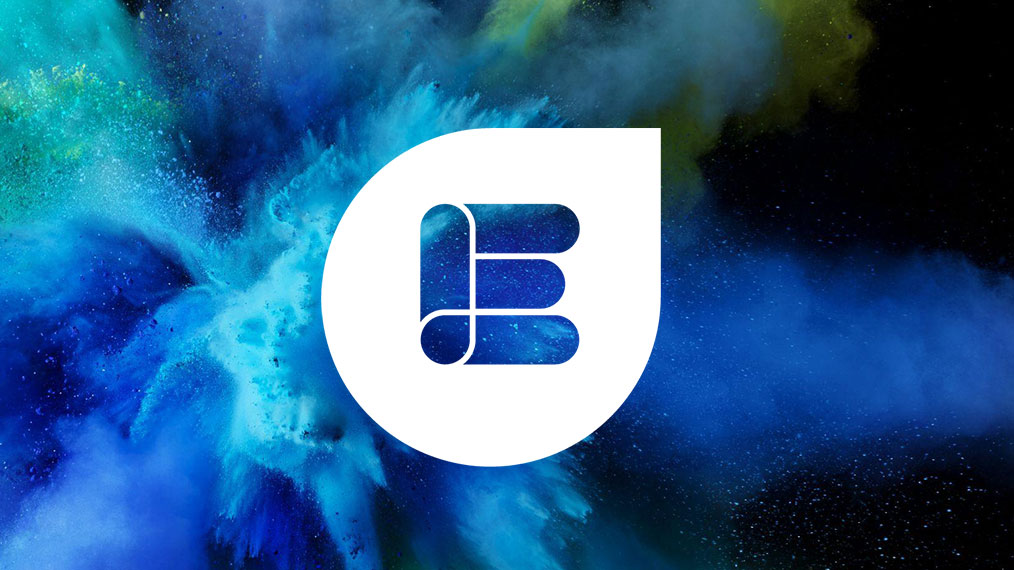 Creating the leader in events
Eventleader is the software for online, hybrid and live events.
Together works better
Distinctive brand story + new website for Exterus
Challenge the future
With an updated logo, a new corporate style and a fresh website, Strypes makes a real difference on the market
Knowledge app for the ACD
An innovative tool to stimulate knowledge sharing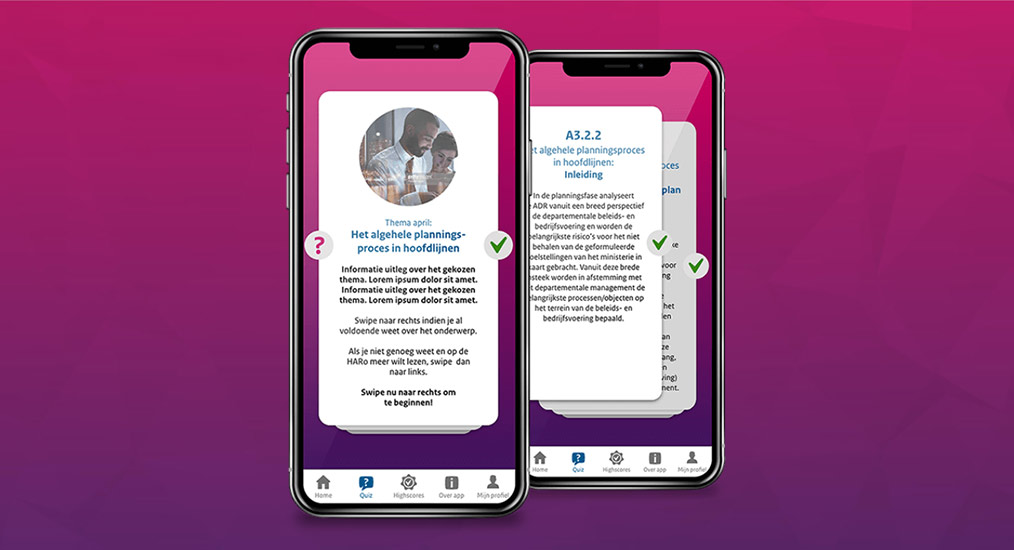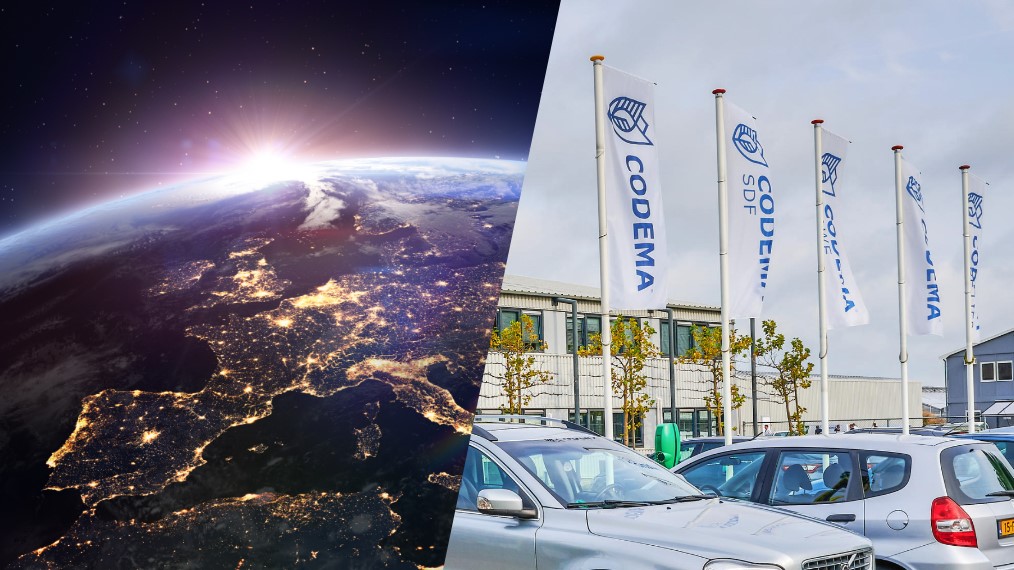 Codema My World
Optimisation of the order process with open-source e-commerce platform Sylius
Coca-Cola - let's open it!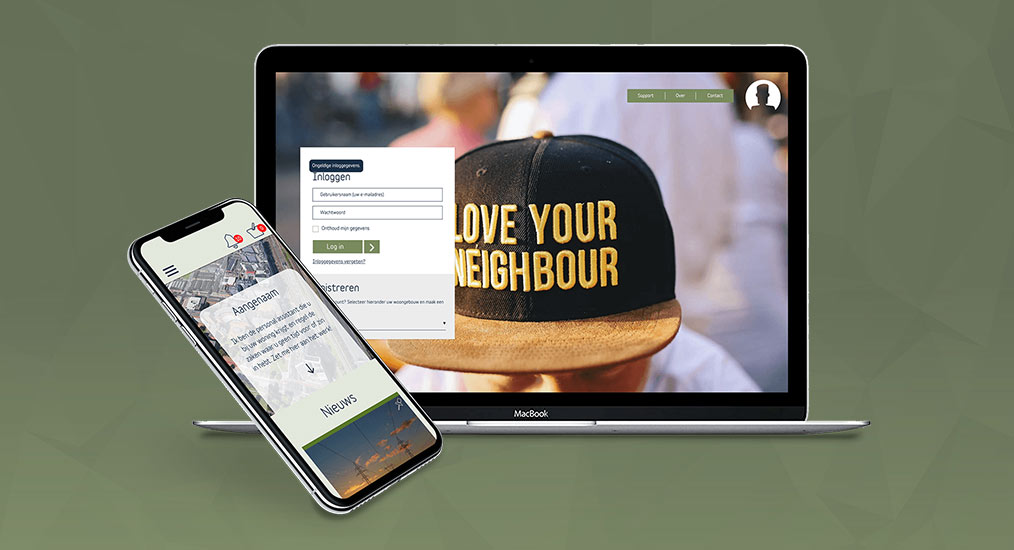 +James, the super- smart assistant
And the concierge of the future
Website template with a bespoke twist
Higher in Google thanks to SEO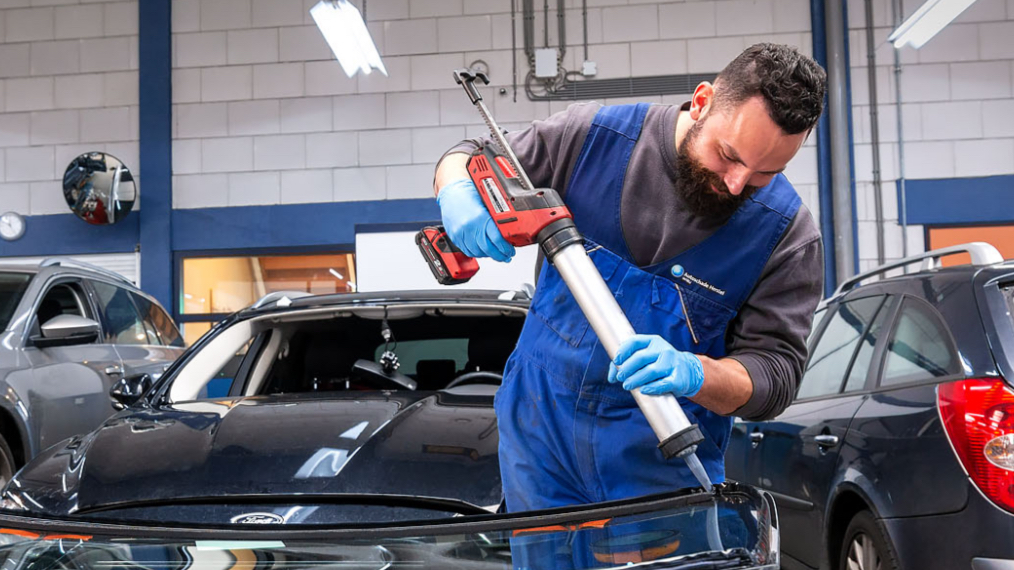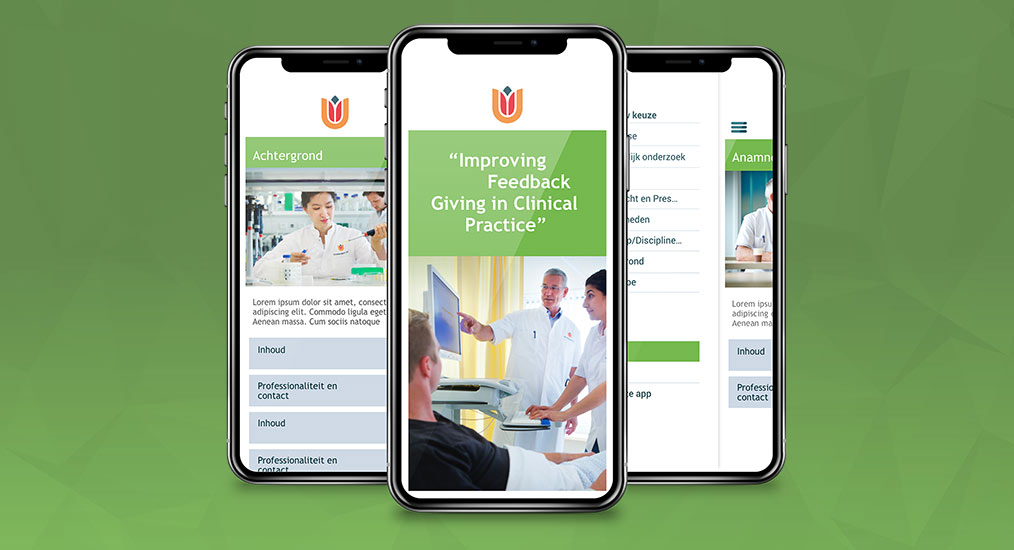 Can I app a minute with you...
Constructive feedback for the VUMC thanks to app development
Clearly defined global image for Kiwa
Brandcode as internal marketing department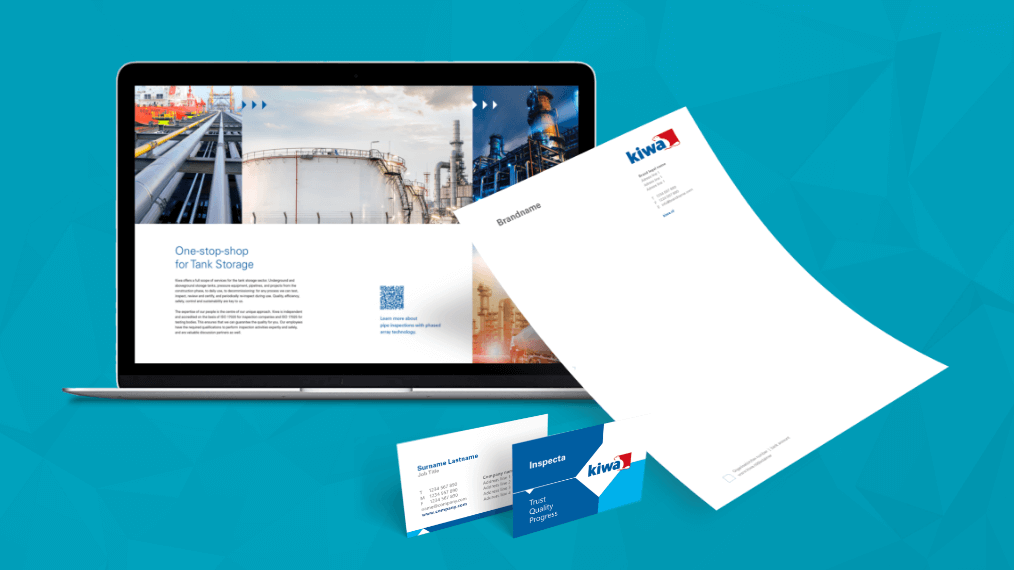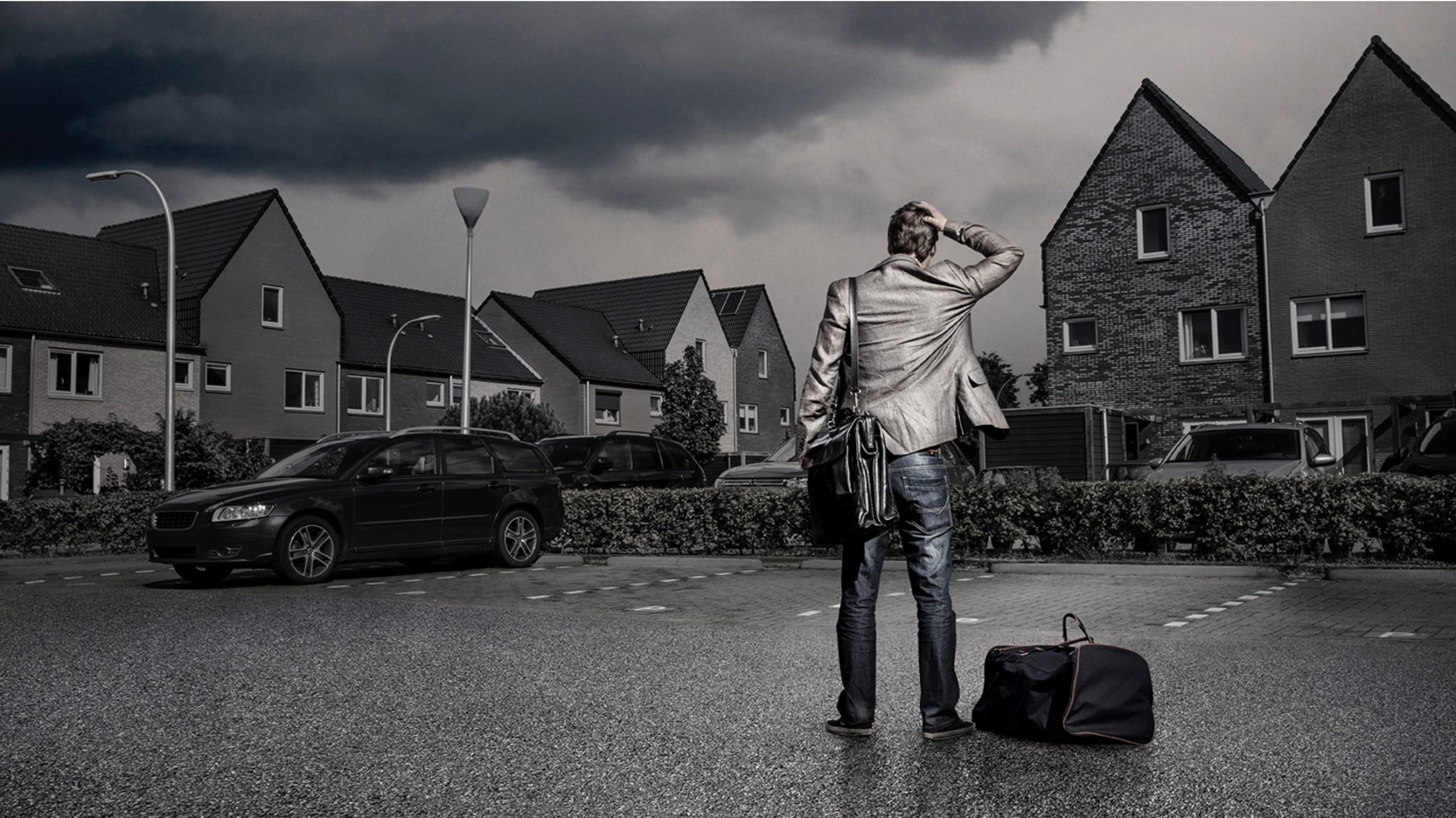 Car-hacking? Keep checking!
60.000 hack-checks door campagne met John van den Heuvel
The ride to success!
A one-day shoot, a year of great images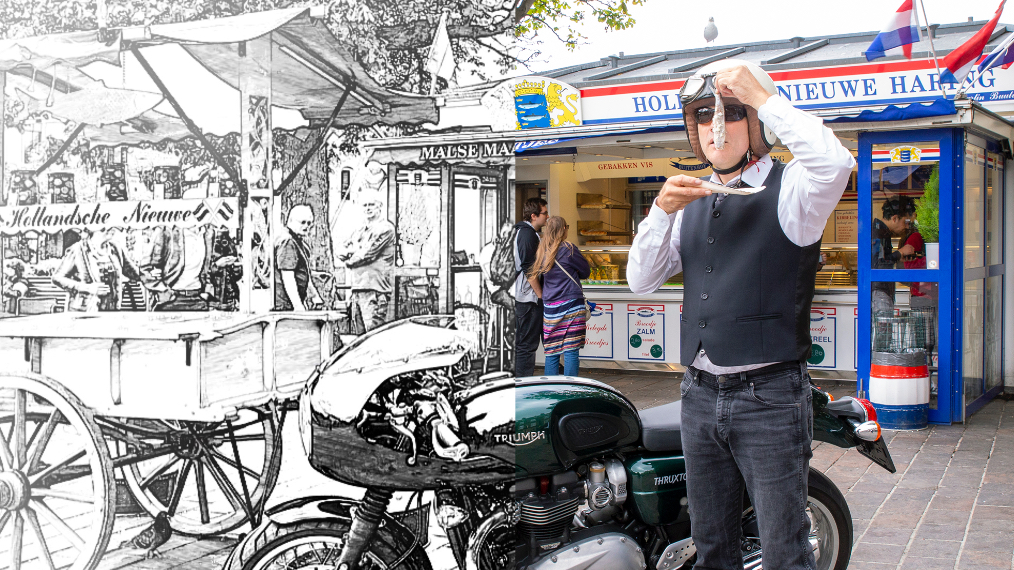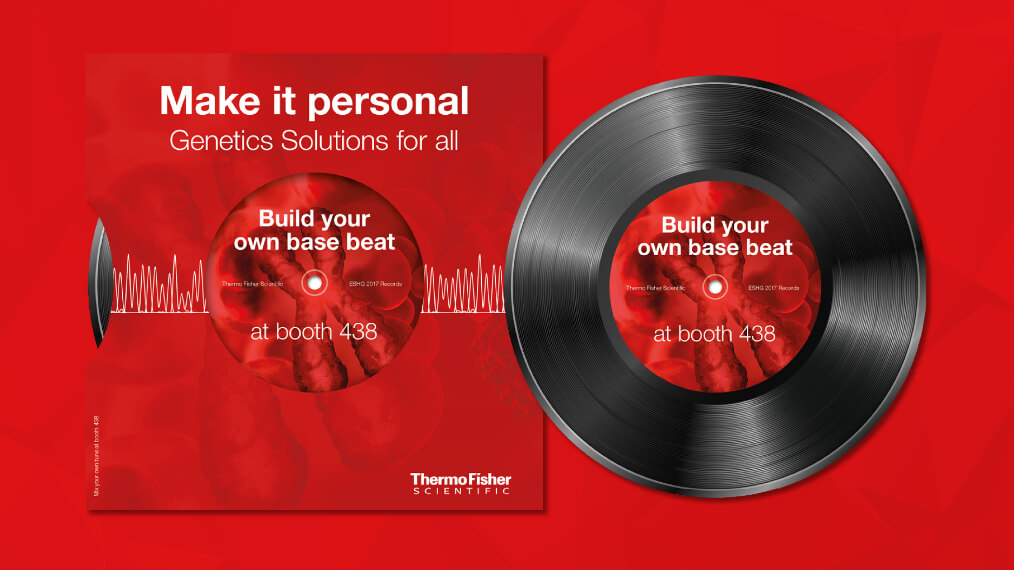 In the spotlight at international trade show
Concept, 3D design and interactive media for Thermo Fisher