Digital Design & Development
Grow your business with Brandcode
Brandcode develops clear designs and digital solutions that add value for our clients: from websites to apps and from template solutions to tailor-made software. In short: we offer future-proof digital solutions.
Application and website development
Depending on our client's needs and wishes, we will develop an app, a Symfony open source or WordPress website. We offer everything from large digital platforms to smaller B2B websites and from template websites to tailor-made solutions. Brandcode ensures that our client's needs are optimally met, and that true value is added by making smart choices.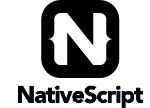 Digital solutions
We translate ideas and concepts into digital solutions. We make use of tried-and-true methods, so quality is guaranteed. Usability, look & feel and security are core tenets of our solutions. Our apps, websites and other tailor-made solutions are built on reliable frameworks and platforms.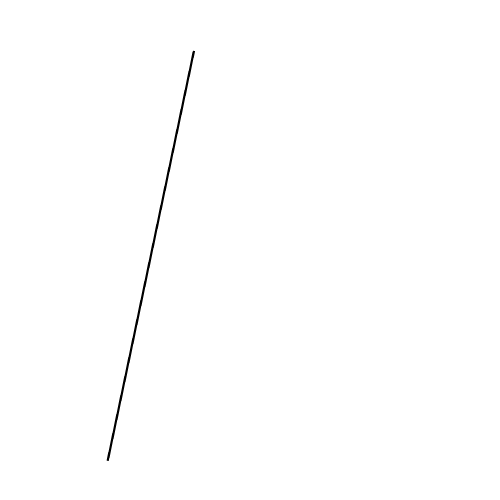 "Brandcode ensures our client's needs are optimally met and that true value is added by making smart choices."
UX design
By utilising UX design, we can realise and test a logical structure for the website at an early stage. This benefits us and the client alike. The website's functionality can be discussed beforehand and easily modified along the way. The Wireframes offer an objective representation of overview, usability, navigation and conversion paths. It is important to allow visitors to find the information they seek with as few clicks as possible.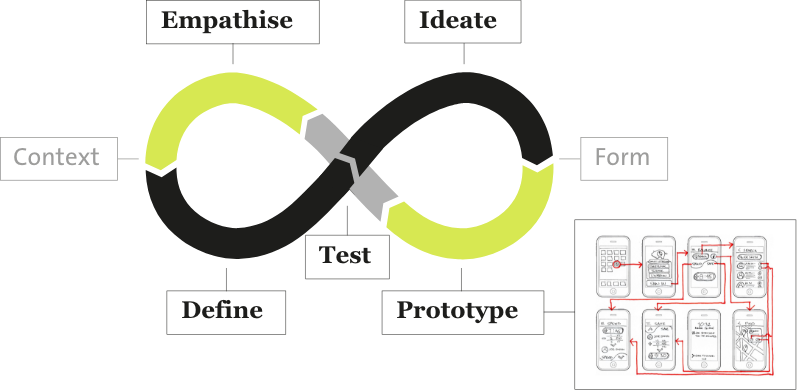 Website development
Once the Wireframes have been approved, we will develop a visual design. Our developers translate this into a secure, eye-catching and well-functioning website, app or platform. Brandcode also offers maintenance services for your websites, apps and platforms. Think of e.g. installing important updates, identifying optimisation opportunities and ensuring compliance with laws and regulations. Brandcode ensures your applications run optimally and securely in a scalable cloud environment.
Tailor-made solution
We use the leading Symfony PHP framework for the development of our websites, mobile apps and tailor-made applications. Its modular architecture makes implementing changes a piece of cake. We develop fast and reliable tailor-made web applications. These offer the client more flexibility and significant cost savings. Furthermore, we can test, debug and document everything in detail before going live. The framework can be configured however you want. Other benefits of Symfony include the speed, reliability and security of the platform.
Would you like to know more about Digital Design & Development?
Maarten Breumelhof
Manager Digital
Call us!
+31 (0)70 756 75 77
CONTACT US
In addition to Digital Design & Development we can also help you with: