Video &
animation
Your story moves us.
Why should you use video? Whether you are looking to activate your audience, tell a story or explain a complex issue: video is a highly effective means of communication. It is accessible, both in terms of its production and its use. Shown live during your event or shared online; the possibilities for video are nearly endless. Our team of film and video professionals can produce all forms of video and visuals in house.
The right video for any purpose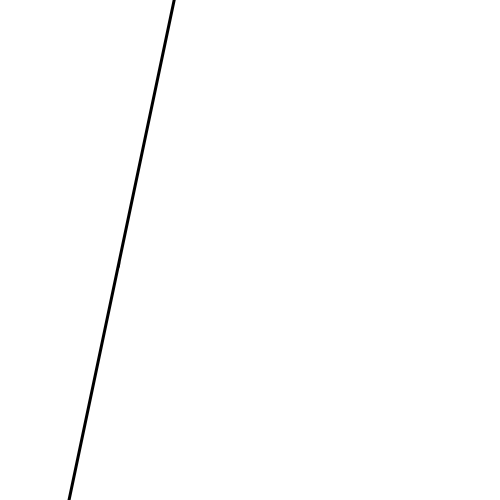 "The advantage of video is that you can quickly get to the heart of the matter."
How do we operate?
We come up with the concept and produce your film from initial storyboard to final product. Brandcode's team includes creative thinkers, camera operators and video editors, which makes us flexible and fast. We utilise our extensive experience and expertise to translate your request into an eye-catching final product. What do you need to give your audience the right information? We will develop a tailor-made proposal within the limits of the available budget. During the execution phase, we will naturally take care of everything.
Would you like to know more about Video & animation?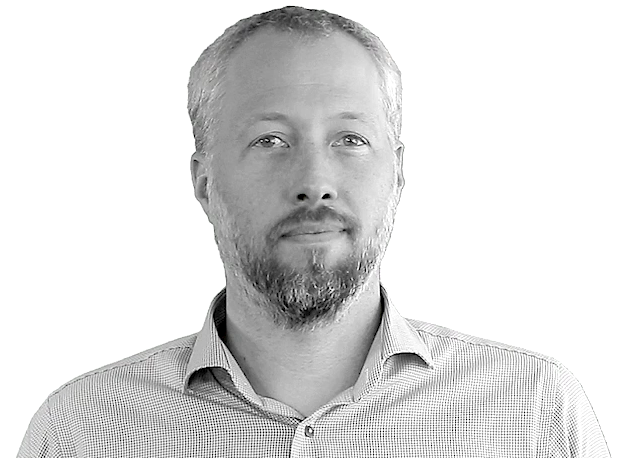 Tom Schutte
Manager creative
Call us!
+31 (0)70 756 75 55
Contact
In addition to Strategy & Visual Identity, we can also help you with: