Creative minds
& Smart event software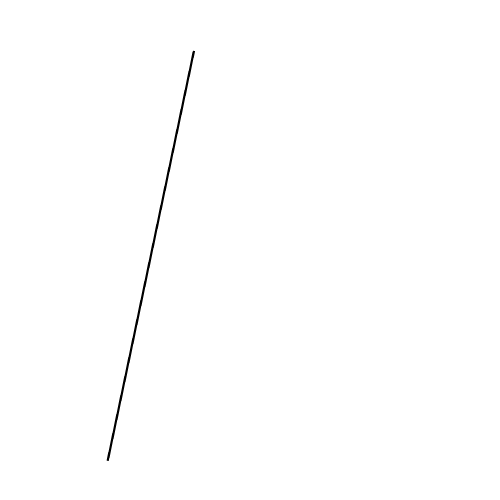 "With 30 years of experience in events, we'd like to call ourselves specialists"
The brand code of your event
How do you make sure that the appearance of your event matches the subject matter or the corporate identity of the organization? Our creative team is happy to work with this and provide one powerful and recognizable concept.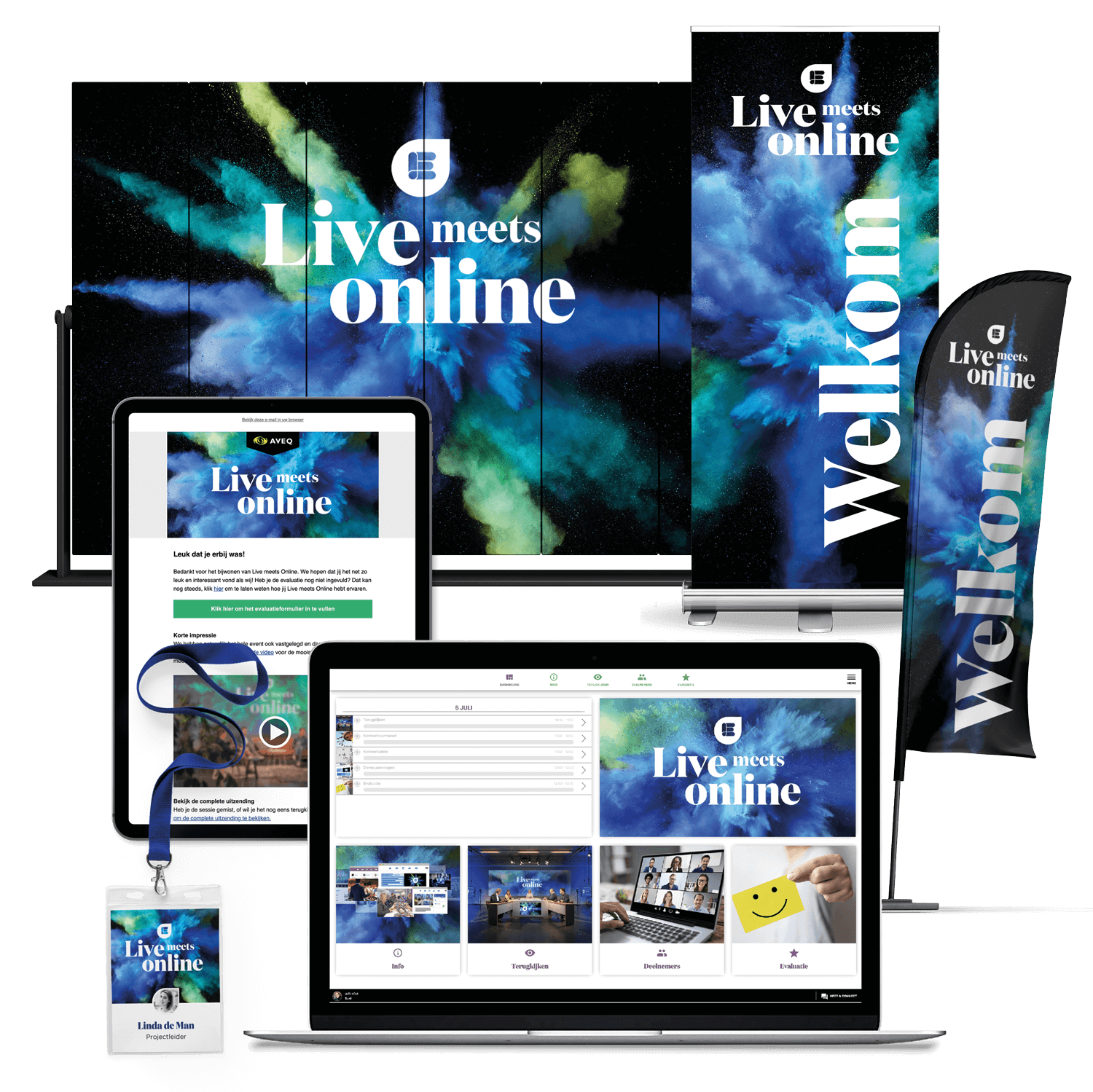 Partner from A to Z
From invitation to aftermovie and from event style to event website. We have the specialists in-house to guide you in setting up your event in a powerful way. Whether it concerns a conference, a trade fair, a webinar or a company presentation, together we cover the entire process from A to Z. With our years of event experience, we give our customers advise on the marketing and creation of their event.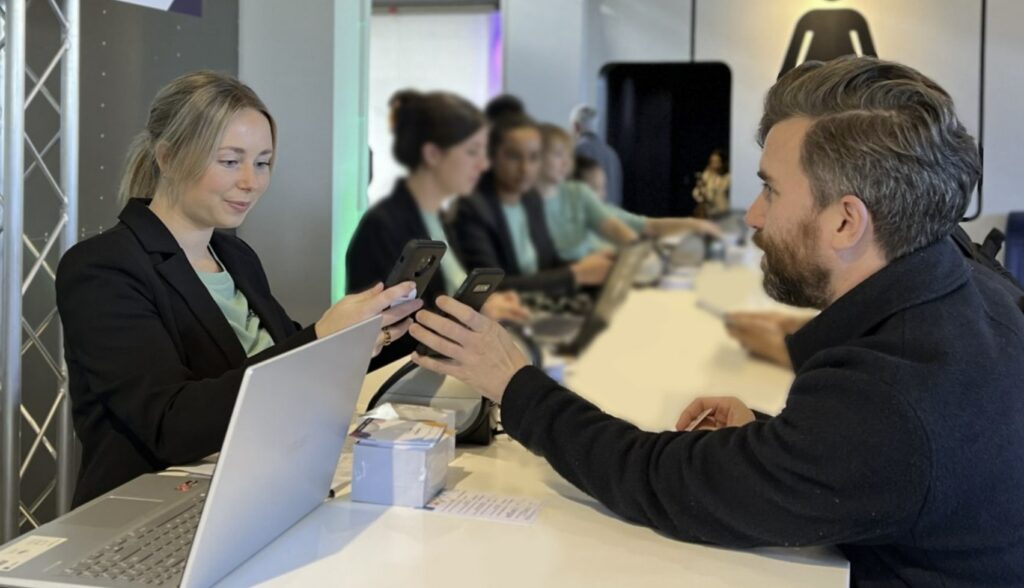 Smart software makes a difference
To support the marketing and implementation of your event, we have developed our Smart event software. We offer these services under the name Eventleader. With Eventleader we take your event to the next level. You can find more information on the website: eventleader.nl
Would you like to know more about our event marketing, creation en software?
Onno Schaap
Creative Director
Call us!
+31 (0)70 756 75 77
CONTACT